What does it mean to be a RISC Field Investigator?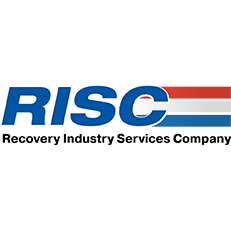 RISC is proud to announce that it has developed a specialized training program to meet the lender demand for further transparency of their repossession vendors.
RISC has been providing agency lot inspections for years but it has become apparent that we need to fulfill the desire for further transparency. Therefore RISC created a specialized comprehensive office/storage lot inspection that will only be performed by a trained RISC Field Investigator.
Since RISC has set the bar in recovery agent training it was only fitting that we create the standard by which field investigators should be measured.
RISC Field Investigators are selected for their high integrity, strong work ethic, and prior inspection background. Once coupled with RISC training, the individual is armed to objectively report on repossession vendors through a series of questions and data points. As an impartial 3rd party, their observations are designed to deliver valuable data to the client for vendor compliance decisions.
Unlike other companies who have inspectors with little or no training on the industry, RISC has developed training programs specifically for the inspection process. By combining initial testing, field training, and continuing education, RISC inspectors will maintain the highest level of competency on best practices. Only inspectors that have completed the RISC courses are allowed to complete the inspections to maintain our high standards.
Our field investigators will be trained in the following areas and record data points for:
Lot Security
Office Security
Data security
Key Storage
Personal Property Safe Guarding
You can be sure RISC will back this program 100% and provide a money back guarantee if you're not satisfied with the service.
BACK